PIMP POST
Do you appreciate handsome men in nice suits?
Do you like suspenseful action?
Do you like dreams, big guns, angsty lead characters?
Then you must like Inception.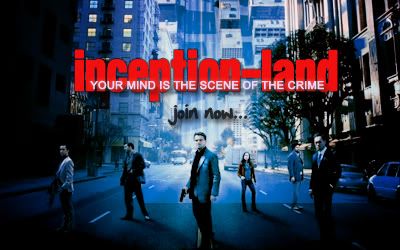 Check out
inception_land
, the new challenge community for the movie
Inception
!
Join Team Extractor, Team Point Man, Team Architect, Team Forger, or Team Mark and
start earning points for your team today! Read the
FAQ/Rules
and the
Application
.
JOIN NOW!!
Banner made by
fuji_sempai
MODS: If this isn't allowed, then please delete. I checked the rules and there wasn't anything about ads.